Business (BTEC 5)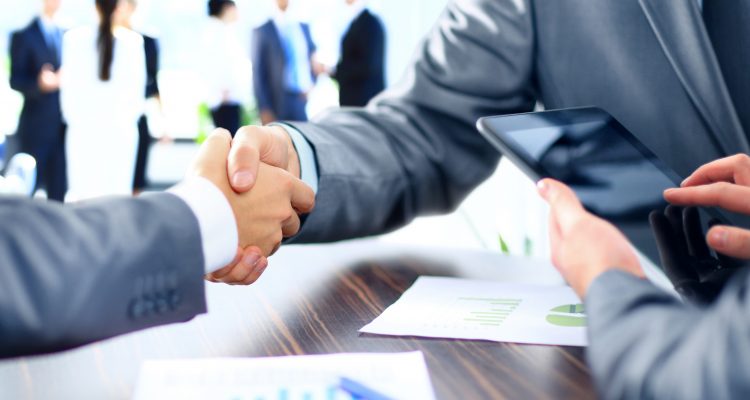 5BTEC Level 5 Higher National Diploma in Business
"BTEC Level 5 Higher National Diploma in Business" is a Regulated Qualification Framework Level 5 business education program developed and accredited in the UK. The program was developed in the UK in 2015 and accredited until 2020.  As part of the training, students master the principles of international business in the modern global market, as well as develop professional and personal skills necessary for a successful career in international companies.
Upon the completion of the program, students are expected to gain understanding of the international business operation principles, to get insight into the opportunities and challenges presented by the globalized market place and to develop skills, techniques and personal attributes essential for a successful career within the international business environment.
---
Program specifications
In order to earn BTEC Level 5 Higher National Diploma in Business, students have to cover the certain amount of units and get the required amount of credit points. All units are divided into two years:
YEAR 1
Business and the Business Environment
Entrepreneurship and Small Business Management
Management and Operations
Human Resource Management
Marketing Essentials
Management Accounting
Innovation and Commercialisation
Managing a Successful Business Project
YEAR 2
Planning for Growth
Sales Management
Consumer Behaviour and Insight
Organisational Behaviour
Developing Individuals, Teams and Organisations
Business Systems
Statistics for Management
Research Project
---
Diploma
For 2 years of study a student must score at least 240 credit points (= 120 ECTS). Upon graduation, a British State Diploma of Higher Education and Professional Qualification Level 5 is issued . It is also possible to obtain an intermediate certificate and qualification level 4 for 120 credit points (1 year of study).
---

The British BTEC diploma is issued by Pearson Education, the largest exam organization in the UK and in the world, which develops academic ( Edexcel ) and professional ( BTEC ) training programs and tests the knowledge and skills acquired during training in more than 25,000 educational institutions in the UK and more than 100 countries around the world.

HOTEL SCHOOL Hotel Management College has been an accredited BTEC training center since 2012.
---
Progression Opportunities​
The BTEC diploma is recognized and appreciated by employers and leading universities around the world. The knowledge gained in the course of training allows graduates to build a career in management, business administration, personnel management, marketing, accounting and finance, as well as engage in their own business activities.
The Higher National Diploma is equivalent to the first two years of a standard university Bachelor's degree. You will study for two years with HOTEL SCHOOL RIGA and then you can 

progress to a one-year university top-up program

 to earn a full Bachelor's degree. Learn more about your progression – 

Progression+ service webpage.
​Advantages of Progression+ Service for BTEC Level 5 Students You can continue your education and to get your Bachelor's degree in just 1 year ​in more than 320 universities around the world if choosing the similar program – Business, Culinary Arts Management, Hospitality Management, Events Management, Catering Management and such.
General Entry Requirements
The minimum requirements for admission to HOTEL SCHOOL higher educational program:
Successfully completed senior-secondary education / or the general certificate of education (GCE) Advanced Level or A Level.
​For courses delivered in English – English language skills at a level equivalent to Upper Intermediate or higher (CEFR – B2 / PTE – 51 / IELTS 5.5) – if applicable.
Dynamic, pragmatic and goal-oriented personality, passion for working in business environment.
When considering acceptance on a BTEC Higher Nationals, HOTEL SCHOOL may recognize applicants' prior learning or work related experience.
---