Hospitality (BTEC 3)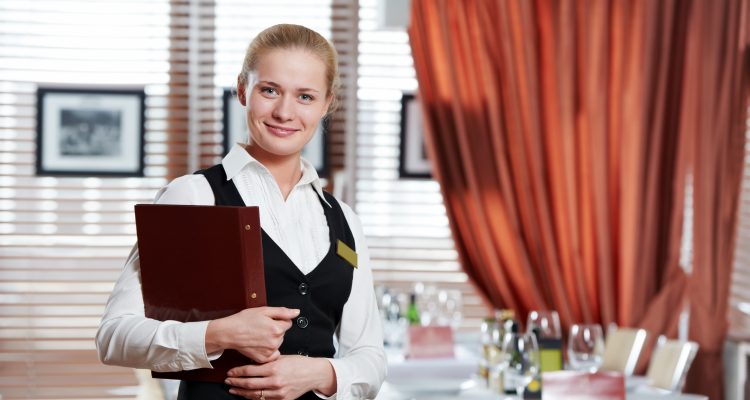 BTEC Level 3 Diploma in Hospitality
Only in 1,5 Years!
Earn an International Diploma and Qualification in Hospitality!
British vocational qualification "BTEC Level 3 Diploma in Hospitality" – UK National Qualification Framework Level 3. This course will provide learners with the opportunity to work in hospitality in the hospitality businesses worldwide and also is a recognized qualification for entering university. This program seeks to provide students with knowledge and experience of the hospitality industry together with the practical skills and attributes required by employers. Studies are mainly focused on the dynamic nature of the hospitality industry and offers an opportunities for the development and application of a range of academic skills. By the completion of the course learners will be prepared for employment into the industry.
---
Program Description
---

HOTEL SCHOOL is the only one approved center providing BTEC Level 3 programmes in the Baltic region – center number 90478. List of certified Pearson BTEC centres. BTEC (Business and Technology Education Council) is c

hosen by over 1 million learners every year, is one of the leading educational platforms worldwide. 
In order to earn BTEC Level 3 Diploma in Hospitality, students have to cover the certain amount of units and get the required amount of credit points. All units are divided into 1,5 years:
YEAR 1
The Hospitality Industry
Accommodation Operations in Hospitality
Front Office Operations in Hospitality
Food and Drinks Service
Contemporary World Food
Providing Customer Service in Hospitality
Principles of Supervising Customer Service Performance
Hospitality Business Enterprise
Financial Control in Hospitality
YEAR 2
Events Organisation in Hospitality
Alcoholic Beverage Service
Marketing for Hospitality
Personal Selling and Promotional Skills for Hospitality
Environment and Sustainability in Hospitality
---
Does the program include internships?
The internship plan includes 2 stages of training:
The first internship is organized in the winter (from the end of December to January). It takes place in 4-5 * Latvian hotels (for example, in Riga hotels of the Radisson Blu brand).
The second stage is a summer internship (from the end of May to the beginning of September). In this case, you can select one of the offers HOTEL SCHOOL partners in Latvia or abroad. Both during the winter and summer internships you have the opportunity to independently negotiate contract terms and conditions with the employer.
---
Diploma and Progression opportunities
BTEC Level 3

 diploma provides comprehensive knowledge and understanding of the hospitality industry and catering industry, preparing students with the knowledge and skills to progress to supervisory levels. Program is designed to provide work-related qualifications in hospitality. The program will prepare learners for employment, or provide career development opportunities for those already working in the hospitality industry.

Check Progression + opportunities.
General Entry Requirements
The minimum requirements for admission to HOTEL SCHOOL higher educational program:
Successfully completed junior-secondary education / or the general certificate of education (GCE) Advanced Level or A Level
​For courses delivered in English – English language skills at a level equivalent to Upper Intermediate or higher (CEFR – B2 / PTE – 51 / IELTS 5.5)
Positive and service-oriented personality, passion for working in hospitality.
When considering acceptance on a BTEC Higher Nationals, HOTEL SCHOOL may recognize applicants' prior learning or work related experience.