Welcome to HOTEL SCHOOL
Hotel Management College!
HOTEL SCHOOL HIGHER AND VOCATIONAL EDUCATION STUDY PROGRAMMES
Our Top International Programs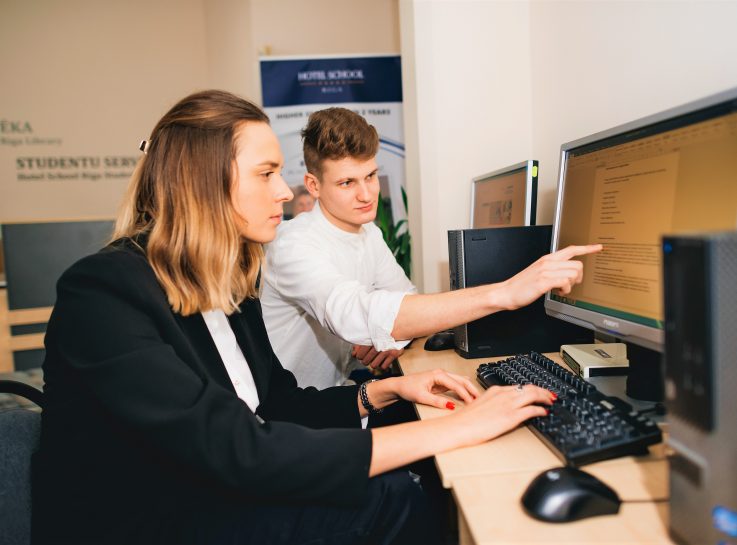 Study programs accredited in the United Kingdom At HOTEL SCHOOL we offer you the opportunity to study the most popular BTEC educational programs in the form of distance learning: BTEC...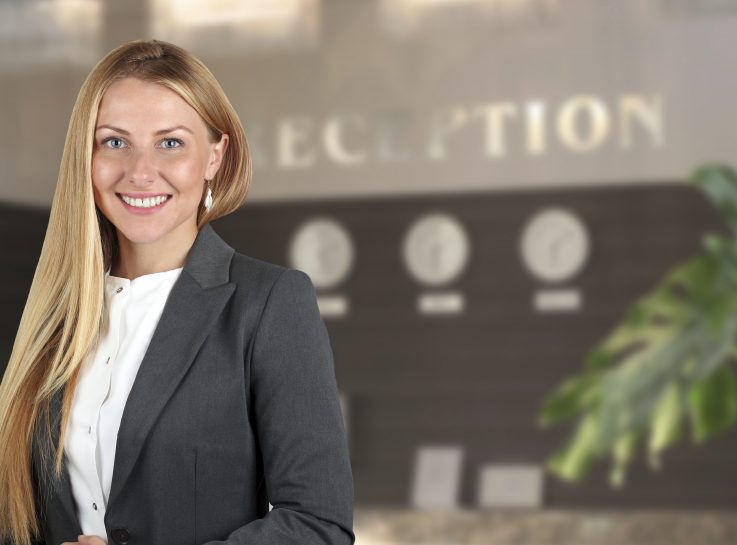 "BTEC Level 5 Higher National Diploma in Hospitality Management" is a hospitality management education program developed and accredited in the UK, with this study program students are able to gain knowledge of the contemporary trends in the hospitality industry, become familiar with international hospitality standards ...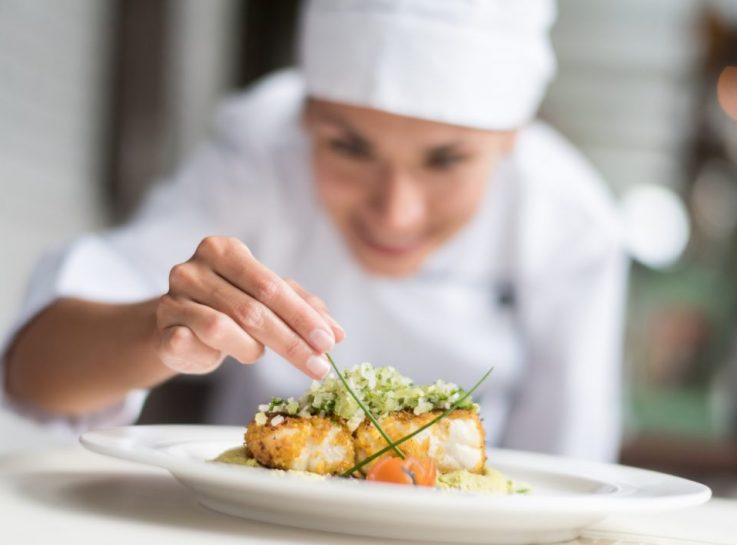 "BTEC Level 5 Higher National Diploma in Culinary Arts Management" is the UK Regulated Qualifications Framework's Level 5 Professional Qualification, specializing in culinary arts and kitchen management. The qualification allows you to hold the following positions - chef, restaurant manager, bar manager, food and beverage manager in a hotel, purchasing manager in a catering company.
Quality education, Excellent Study Environment & Internships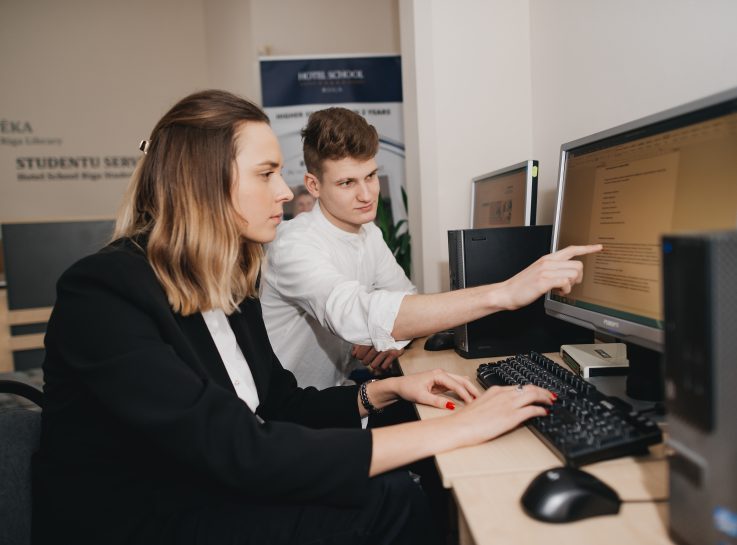 HOTEL SCHOOL Hotel Management College e-Learning platform offers the most flexible and easy way to get international level diploma and qualification in hospitality business management. BTEC Level 5 Higher...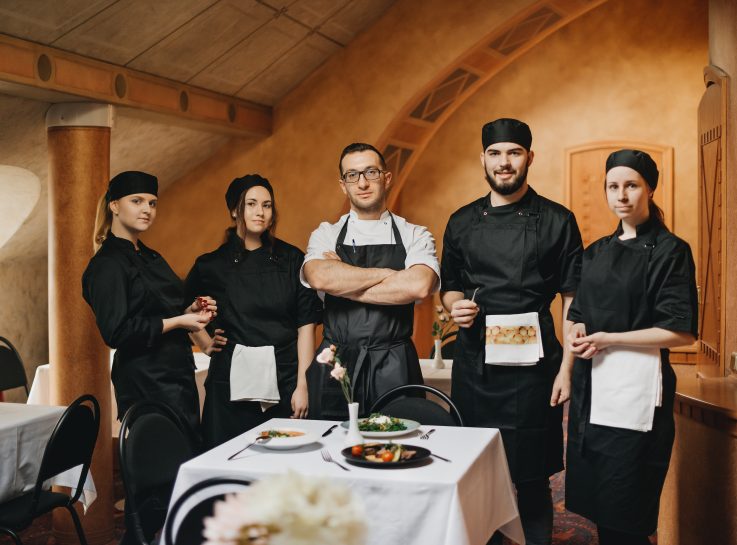 Get the best practical experience in our training kitchen and fine dining restaurant! HOTEL SCHOOL Hotel Management College offers modern kitchen and training restaurant that closely reflect the real world...
Type:
Facility, Professional Training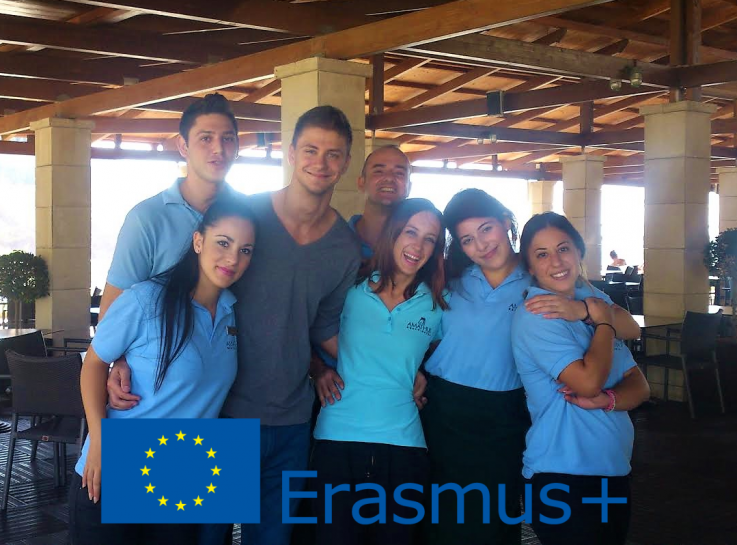 Paid Internships And Jobs Worldwide In 4*-5* Hotels An important part of studies is the practical training – each student can choose from many offers from HOTEL SCHOOL partners to...
Type:
Erasmus+, Internship
Watch Introductory Videos