Erasmus+ for Higher Education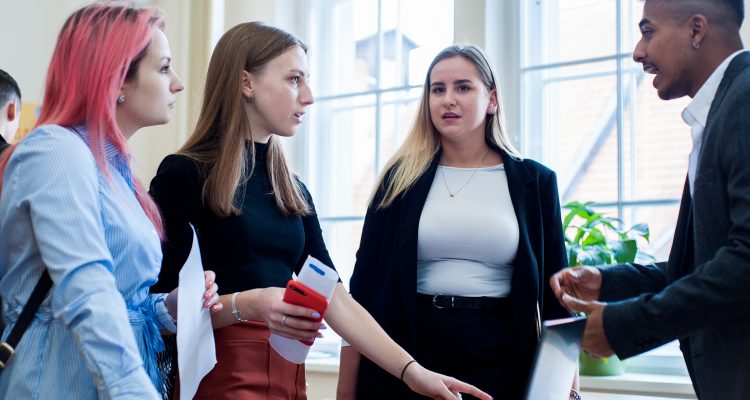 At HOTEL SCHOOL Hotel Management College students and staff may participate in Erasmus+ mobilities for higher education (HE) in various European Union member states. During the mobility the participants gain valuable academic and practical experience, acquire understanding of the culture of the chosen country and develop valuable professional contacts. Erasmus+ mobilities are cofounded by the European Commission. Erasmus+ project participants are selected through an open selection process. The call for applicants is announced in the HOTEL SCHOOL learning management system: www.e-hotelschool.lv.
---
Documents regulating the implementation of Erasmus + projects
Erasmus+ projects in higher education are implemented in accordance with specific documents:
---
Accreditation information
Accreditation Type: Erasmus Charter for Higher Education
Accreditation Reference: LV RIGA10
Start date: 01.11.2021.
End date: 31.12.2029.
HOTEL SCHOOL Hotel Management College Erasmus+ project organisation ID is 
E10176704
.
---
Contact person for implementing Erasmus+ projects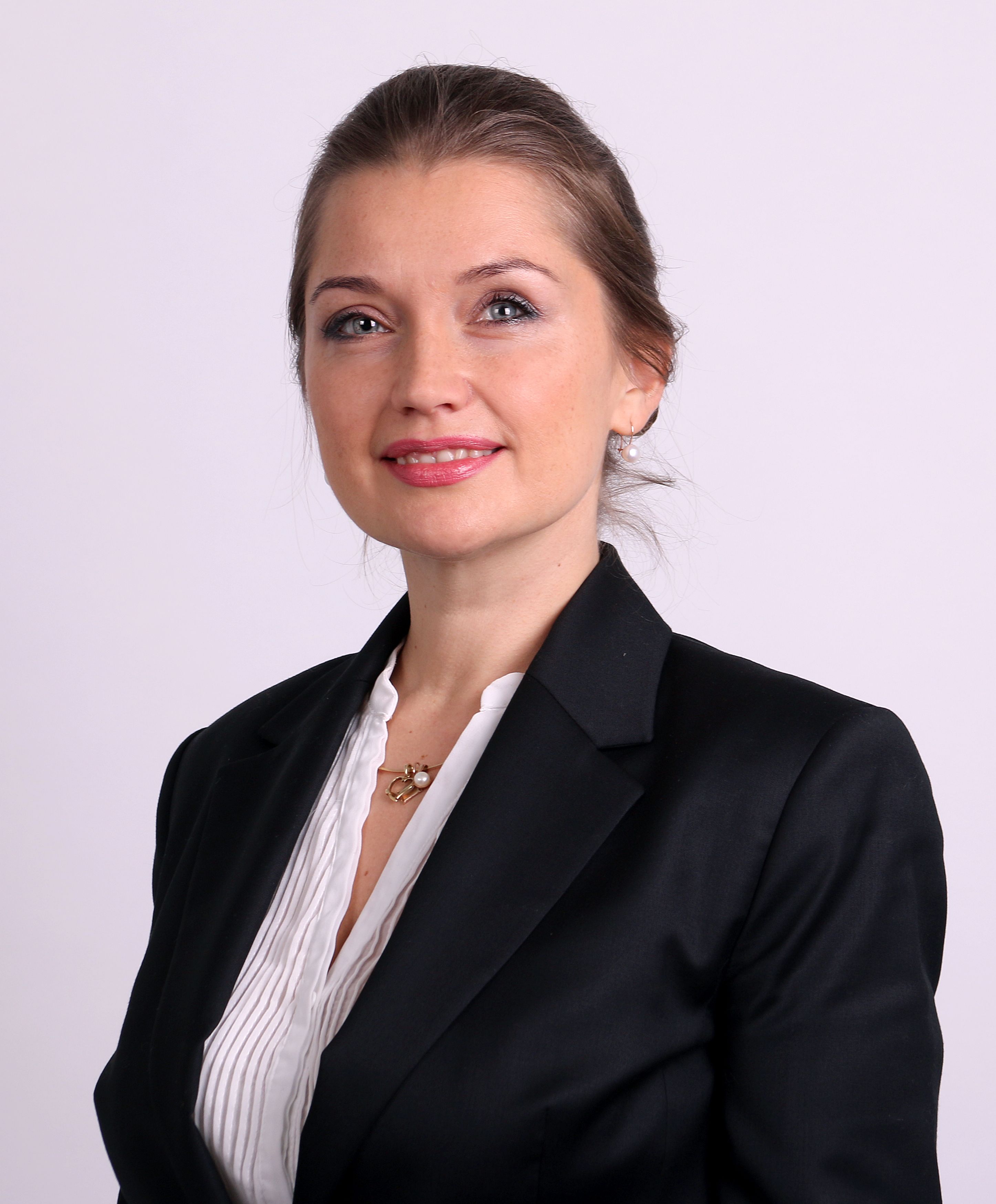 Chair of the College Council, Development Manager
E-mail: olga@hotelschool.lv