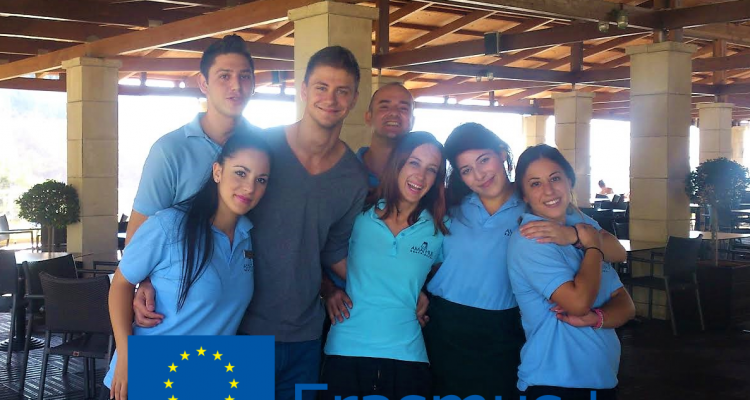 Erasmus+ Internships – get your experience!
Paid Internships And Jobs Worldwide In 4*-5* Hotels
An important part of studies is the practical training – each student can choose from many offers from HOTEL SCHOOL partners to gain a practical experience in Latvian or international hotels of leading brands in Italy, Germany, Spain, Greece and other countries. Students receive a scholarship of up to EUR 1000 per month during the international practical training.
HOTEL SCHOOL is partnering with leading Latvian as well as international hotels in Spain, Germany, Greece, Cyprus and other countries, in order to provide internship placements for our students. The hotels are rated 4-5 *, some of them are participants of the prestigious association "The Leading Hotels of the World", others are prized winners of the internationally recognized contest "World Travel Award". The work experience in these hotels is your key to success for building a career after the graduation, because during the internship you will gain experience and also get to know the largest employers in the industry!
---
---
---