Research Activities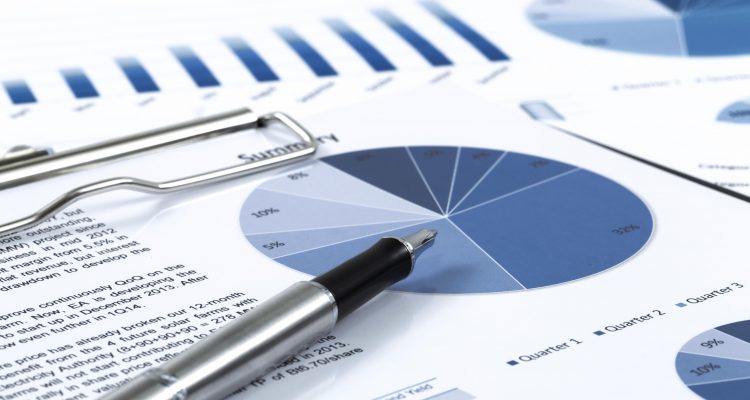 Research Department of HOTEL SCHOOL Hotel Management College 
The mission of HOTEL SCHOOL in scientific research is to develop the College's research activities in the specified research directions and in cooperation with higher education institutions of Latvia and abroad carry out market-oriented researches.
Main research topics are:
Sustainable entrepreneurship in hospitality;
Hospitality business competitiveness;
Development of human resources in hospitality;
Modern gastronomy;
Technological progress and hospitality innovation;
Marketing of hospitality services;
Didactic research in vocational education
---
The main aim of the HOTEL SCHOOL in scientific research is to conduct applied and market-oriented research at the College defined research directions, contributing to the development of new knowledge and and promoting research in these areas in the region.
Main goals of the HOTEL SCHOOL in research activity are:
to promote and support the teaching staff individually and collectively research activities;
to promote and support academic staff for individual and collective research activities;
to motivate academic staff for development of submission the scientific articles to the internationally review journals;
to encourage participation in local and international researches;
to continue preparation of teaching and methodological materials;
to encourage and support the participation of academic staff in international scientific conferences;
to encourage College students to participate in research work, by increasing their further education opportunities;
to continue developing cooperation with Latvian and foreign companies and associations for joint research projects.
---
Research Department organizes seminars and conferences
---
---
Academic Staff Research Activities 
Academic Years 2017/2018/2019 During the 2017/2018/2019 Academic Years academic staff took part at the following scientific conferences:
09.09.2017
Conference: "STUDIES-BUSINESS-SOCIETY: PRESENT AND FUTURE INSIGHTS III"
Organized by University of Klaipeda
Research paper: "Key Competences for Managerial Level Employees in Sustainable Hospitality Business: A Conceptual Overview" 
Authors: Oļegs Ņikadimovs, Jekaterina Korjuhina, Olga Zvereva, Zane Ezeriņa
02.02.2018
Conference: Annual Conference of the University of Latvia
Research paper Topic: "The Latvian hotel industry: trends and challenges".
Author: Jūlija Mironova
24.09.2019
Conference: "SOCIETY. INTEGRATION. EDUCATION 2019"
Organized by Rezekne Academy of Technologies (RTA) Research paper Topic: "
Implementation of Integrated Marketing Communications in the Hospitality Industry: A Literature Review
". Author: Oļegs Ņikadimovs