HOTEL SCHOOL hosts the 3d Transnational Meeting of the project "Business Models Post Corona in the Hospitality Sector"
On September 20-22, 2022, HOTEL SCHOOL Hotel Management College hosted the 3rd Transnational Meeting of the Nordplus Horizontal project No. NPHZ-2021/10064 ''Business Models Post Corona in the Hospitality Sector''. We welcomed to Riga Henrik Pahus and Björn Marleir Sigurjónsson from "Dania Academy" (Denmark), the project coordinator; and Hildur Björg Bæringsdóttir from Iceland Convention Bureau ''Meet in Reykjavík' (Iceland), the partner organisation.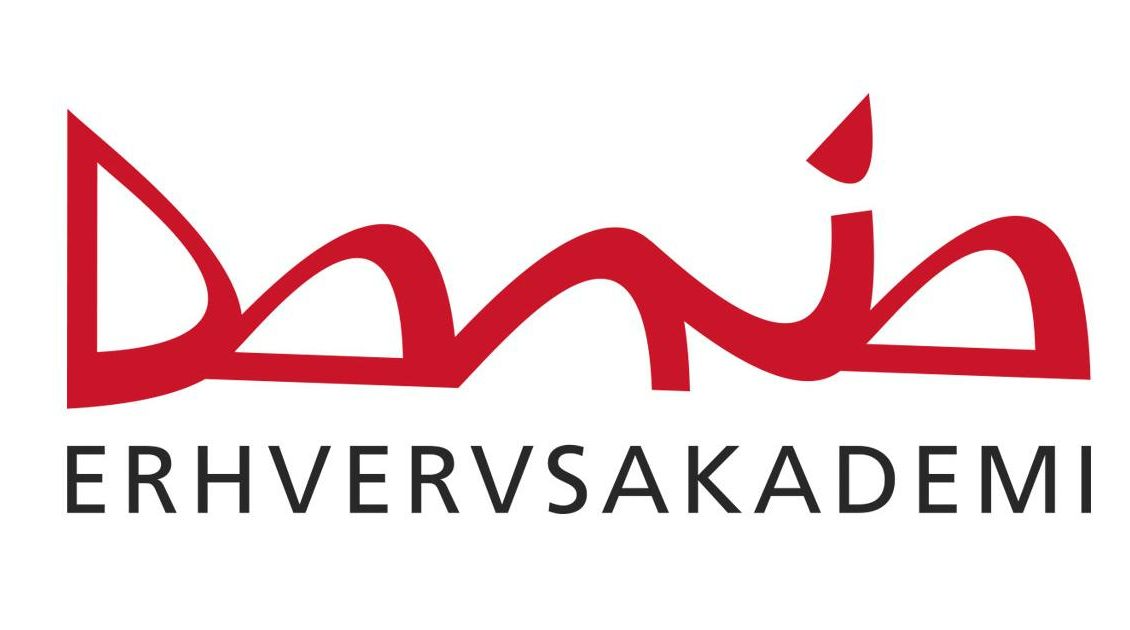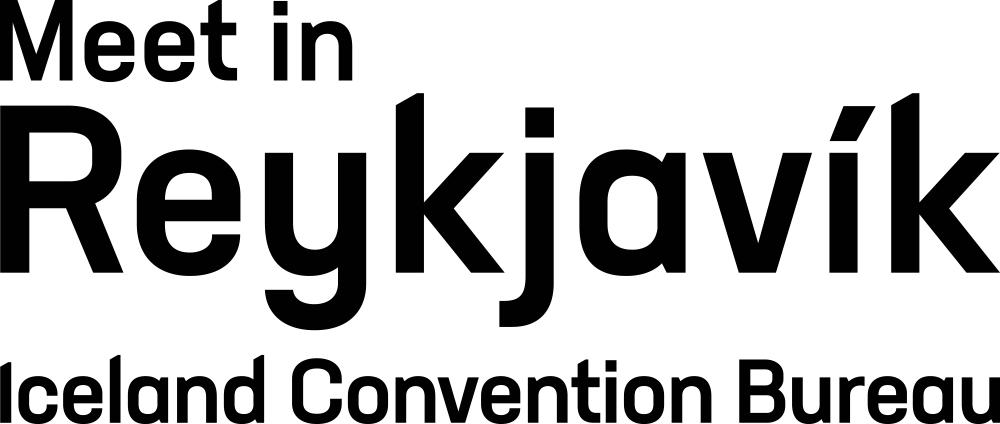 Together with HOTEL SCHOOL's Head of College and Chair of the Board Julija Pasnaka, and Development Director, Chair of the Council and the Project Manager Olga Zvereva our guests had a great opportunity to visit and meet the Head of Tourism and Marketing Division of Investment and Tourism Agency of Riga Aigars Smiltans; Member of the Board of the Latvia Convention Bureau and BT1 Expo Center Jānis Zvirbulis; Neiburgs Notel and Restaurant Co-Owner Kristine Neiburga; and the Sales Director of the Convention Centre "ATTA Centre" Jevgenija Pulke. Our guests had the chance to visit the local sites, MICE companies and organisations, exchange updates on the project results, and discuss future dissemination activities.
We thank our partners and business representatives for the meetings and shared insights on the post-pandemic recovery! Also, we want to say a big thank you to our colleagues Galina Bukovska and Inna Kučera for their contributions in organising the meetings.